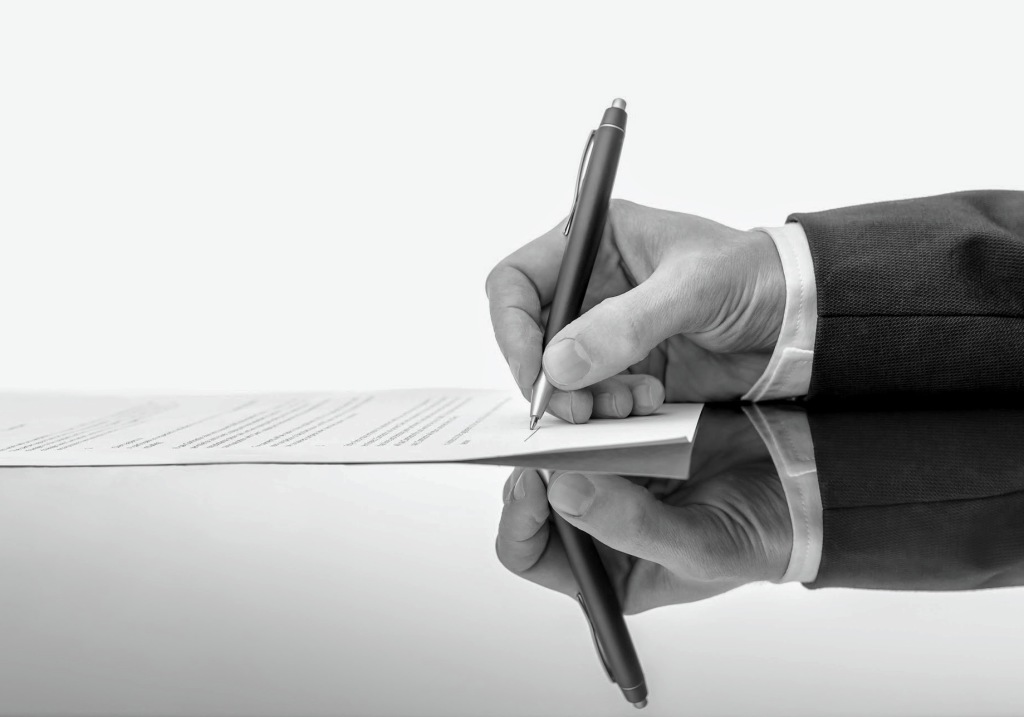 Article by Dom Woolrych, lawyer and product manager from lawpath.com.au
In today's economy, more and more people are deciding to leave large companies and businesses to start up their own shop. Freelancers and contractors represent a significant portion of today's workers, making up between 30 and 40% of today's working economy. We're well aware of some of the benefits working as a freelancer or independent contractor provides, namely the flexibility of hours and autonomy. Despite this, taking on freelance work comes with a number of notable legal risks, so it's important you know how best to protect yourself.
The typical legal structure of a freelancer.
Most freelancers will start their business as a sole trader with an ABN and personal tax number. While this may be appropriate in the early stages, many advisors strongly recommended to create and operate as a company as soon as possible. Doing this will greatly reduce your personal risk associated with the service you provide. It will also mean you are taxed at the company tax rate (30%) as opposed the personal tax rate (up to 48%).
Registering a company may seem daunting, but it's easier than it might appear and it's important to get your legal foundations sorted.
First off: don't incorporate a hobby!
We often witness individuals incorporating for the credibility when first starting out – simply add a 'Pty Ltd' behind their name. Incorporate when you've experienced some traction, and are serious about turning your start-up into a business. There's no golden rule as to when you should consider incorporation – this will vary depending on the circumstances of the business – but the following factors should influence your decision.
Limit your liability
A key reason to incorporate is to help protect the owner or owners of a business from personal liability. When a business is incorporated, it becomes a company. A company, as a separate legal entity, has a corporate veil between the owners and the company, separating personal liability from corporate liability. If there is ever a dispute or issue, the company can insulate the owners from liability. In essence, the owner's personal finances remain separate from those of the corporation. This enables you to take the necessary risks of a company eager to grow, innovate and make waves.
Stamp of approval
Many customers will choose to only engage and deal with freelancers and businesses that are registered as a company. This guarantees that the freelancer / agency is legitimate and a serious supplier of services. However, as mentioned before, we recommend incorporating only when you're 100% committed to establishing your business.
Business partner disputes
If you've ever had a business partner or co-founder, I'm sure you're well aware of the potential for disputes. This problem can be managed through incorporation. After incorporation, your company will be made up of shares. These shares can be owned and transferred by shareholders. If there is a dispute and an owner decides to leave the business, their shares can be easily sold or transferred to an existing or new shareholder.
Catching the eye of investors
If you are looking to expand your business in the future, you will need investment. It is much easier to raise capital if your business is incorporated. Many investors prefer to invest in an incorporated business as there is some kind of formal structure set up to accept their investment. Make it easier for your freelance business to attract investors through incorporation.
Tax benefits
Additionally, corporations are taxed at a lower rate than individuals after a certain point. If you had any other business structure (a sole proprietorship or partnership for example), then you would need to pay taxes on your personal income tax statement even if that money was staying in the business. Incorporating a business will give the owners an option to be taxed as a corporation only.
In closing…
There's many factors to consider, but more often than not it really boils down to not when the best time to incorporate is, but why and how. Many big law firms will charge an arm and a leg to take you through the process, but with cloud-based legal services it is cost-effective and fast. Incorporation is not just for large businesses, and is not daunting or difficult. It's simply a process of understanding why it is beneficial for your business.
Article by Dom Woolrych, legal product manager and practicing lawyer from lawpath.com.au